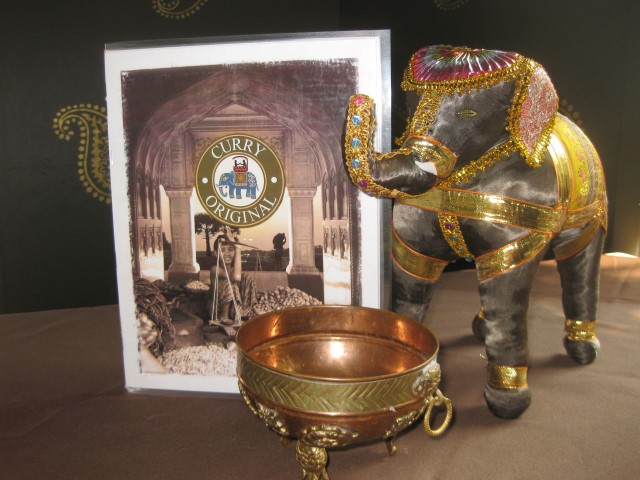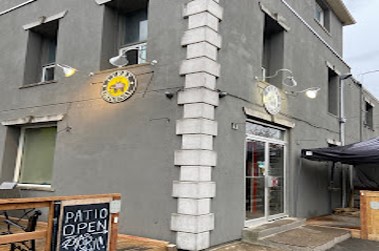 The moment you walk into Curry Original you are greeted with authentic Indian culture, from the artworks adorning the walls to the rich spicy aromas. The air is filled with a mixture of delicious spices and the decor makes for a relaxed and elegant setting. The restaurant is situated at a lovely, quiet place at the intersection of Bagot and William st. and in the summer you will want to relax and dine in our outdoor patio.
We offer creative dishes from various regions of India. Every item on our menu is prepared with authentic Indian herbs and spice and prepared in our kitchen with extreme care to ensure that you are served consistently good meals.
Curry Original uses fresh ingredients as well as local and organic produce.
Orders are prepared upon receipt, hence, occasional delays may occur. We appreciate your patience and understanding.
Please ask your server about any daily specials.
Party room available for special occasions. Set menus can be arranged to fit your needs and budget. Gift certificates available in any denomination.
Curry Original Chef Mr. Champok and Professional Manager Mr. Das, pioneers of fine Indian Cuisine in Kingston for the last 25 years, continue to offer your favourite dishes, great friendly services and more.